The Twin Cities of Minneapolis and Saint Paul have always stood out as an ideal places to live. Minneapolis, MN, grew from the timber industry in its early development, and it is also known as the flour milling capital of the world as the city features 13 lakes, many creeks, waterfalls, wetlands, and the Mississippi River. Minneapolis and adjoining metropolis Saint Paul have collectively been coined the Twin Cities.

The area is famous for its many parks, which are connected by the Grand Rounds National Scenic Byway. Hikers and walking enthusiasts flock to the area to enjoy the nature that surrounds them. Approximately 430,000 residents occupy the city's 57.5-square-mile footprint, and the city boasts four professional sports teams, as well as the main campus of the University of Minnesota. As for the workforce, Minneapolis' primary industries include healthcare, tech, commerce, finance, and transportation.
A robust seller's market
The
median list price
of homes in Minneapolis is currently around $313,200, compared to $319,950 just one year prior. Despite this slight dip, the market is a seller's market for a variety of reasons. A seller's market means that there are more buyers in search of homes for sale, including Minneapolis Lakes real estate, than there are homes available for sale.
This seller's market is in part because job growth has expanded the need for housing, including rental units and homeownership.
In the last eight years
, construction jobs have grown by about 27%, tech (IT) jobs have increased by about 63%, and natural resource/mining jobs have risen by approximately 22%. Keep reading to learn more about what you can expect from Minneapolis real estate — and why — in the coming year.
Probably the biggest reason Minneapolis' market is a seller's market could be because of a
change in city zoning
. The city has ended single-family zoning, which means that small, multifamily properties, such as duplexes and triplexes, can be built on single-family lots. To that end, home values have increased by around 46% in the last five years, and the
average number of days on the market
is 32.
Homes are selling on average for their asking prices, also known as the sales-to-list ratio. The Twin Cities region has grown by
more than 313,000 residents
in the last decade alone. It's home to a labor pool of about 2 million workers, and it is expected to
grow by 12%
over the next decade. However, despite the area's popularity, its cost of living is a reasonable 3% above the national average, making Minneapolis attainable for those looking to relocate from near or far.
Job market and Fortune 500 headquarters abound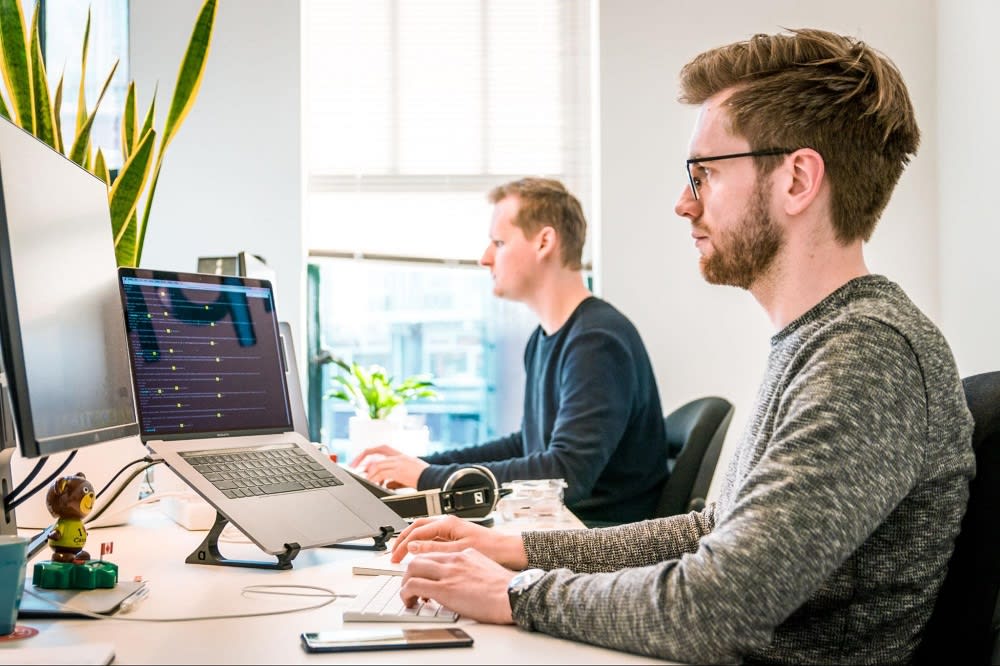 The area's Gross Domestic Product (GDP)
is about $260 billion
and has grown by almost 40% over the last decade. In fact, Minneapolis is one of the best cities in the nation in which
to find a job
. The area is the headquarters of 16 Fortune 500 companies. They include the following, and many more not listed:
3M: An American corporation operating in the fields of worker safety, healthcare, and consumer goods

Ameriprise Financial: An American financial services company

Best Buy: An American consumer electronics retailer

Ecolab: An American corporation developing and offering technology and services in water treatment, purification, cleaning, and hygiene

General Mills: An American manufacturer and marketer of branded consumer foods

Polaris Industries: An American manufacturer of all-terrain vehicles (ATVs), motorcycles, snowmobiles, and neighborhood electric vehicles

Target: An American "big box" store

Thrivent Financial: An American not-for-profit financial services company

UnitedHealth Group: A managed healthcare and insurance company

Xcel Energy: An American utility holding company
In addition to the opportunities afforded job seekers at these major corporate headquarters in town, other major employers include CenturyLink, the Federal Reserve Bank of Minneapolis, Wells Fargo, and RBC Wealth Management.

With all these major employers in the Minneapolis Lakes neighborhood, its upward trajectory is sure to continue in terms of the need for employees. Employees could be local or travel to the Twin Cities from other states or countries, and they're sure to need housing. This influx will continue to assure a robust housing market for years to come.
High quality of life attracts new residents
The Twin Cities, including the homes in Minneapolis Lakes, have long been known for their quality of life for residents and travelers alike. Among other accolades, the city was ranked sixth among the country's best largest metropolitan areas to live by U.S. News & World Report. It is well known for its parks and recreational opportunities, making it one of the nation's fittest cities. Additionally, Minneapolis offers more than 200 miles of trails that are ideal for walkers, runners, and bikers. This urban community was also ranked No. 21 in the nation for education, and the University of Minnesota Medical Center and Mercy Hospital provide residents with a top-rated healthcare center.

The Minneapolis area is rich with verdant parklands and green spaces, which offer many opportunities for outdoor activities all year round. Residents experience all four seasons, with winter lows averaging 6-degrees and summer highs reaching 82-degrees. Winters are cold and snowy, while summers are warm to hot and humid.

Another welcome feature to greet Minneapolis lakes homeowners are several local farmers' markets that offer fresh produce and products from nearby farms and creators. Adding to the "livability" of the area is a rich collection of arts and culture, including the Walker Art Center — one of the country's "Big Five" art museums. It's no wonder why the Minneapolis housing market continues its path to ongoing strength and success.
Ready to look for Minneapolis Lakes real estate?
The Minneapolis Lakes Realtors at Matt Lill/Partners are all ready to help you make your dream home a reality. Contact Matt Lill/Partners today to get started!