Moving to a new city is a big deal for anyone, and whether it's to be closer to family, to retire to a fresh, new climate, or to start a new job, there's a lot to consider. If you're planning to or already relocating to the downtown Minneapolis area, you'll want to know what kind of town you're getting yourself into. From Linden Hills homes for sale to Ventura Village real estate, find out what about this four-season metropolis you'll fall in love with.
Pricing and rates
While finding a Linden Hills, Minneapolis home, you need to know what kind of financial situation you're walking into. The average
home price for the entire city is $330,879
, decently affordable for a large metro area. Comparatively,
Seattle's average home price is $932,382
. However, some neighborhoods are undeniably ritzier than others. For example,
Linden Hills homes for sale cost an average of $764,500
. So, while looking at different communities, it's essential to think about which price points fit your lifestyle. If you want a luxury haven downtown, some neighborhoods will work better for you than others.
Professional help
Thoughtful moving plans are vital for getting to your new dream home. Look into professional movers to help you get your belongings there safely. When hiring movers, it's important to look into more nationally recognized brands or names that would be willing to help you move from any part of the country. Think of services like
United Van Lines
or
UHaul
. Using their online quote tools, you can look into what moving from your home state to Linden Hills Minneapolis will be like.
If you're coming from somewhere a little closer, say another part of Minnesota, you might be able to use more local movers, like The
Move Crew
or
Matt's Moving
, to get the job done.
City of Lakes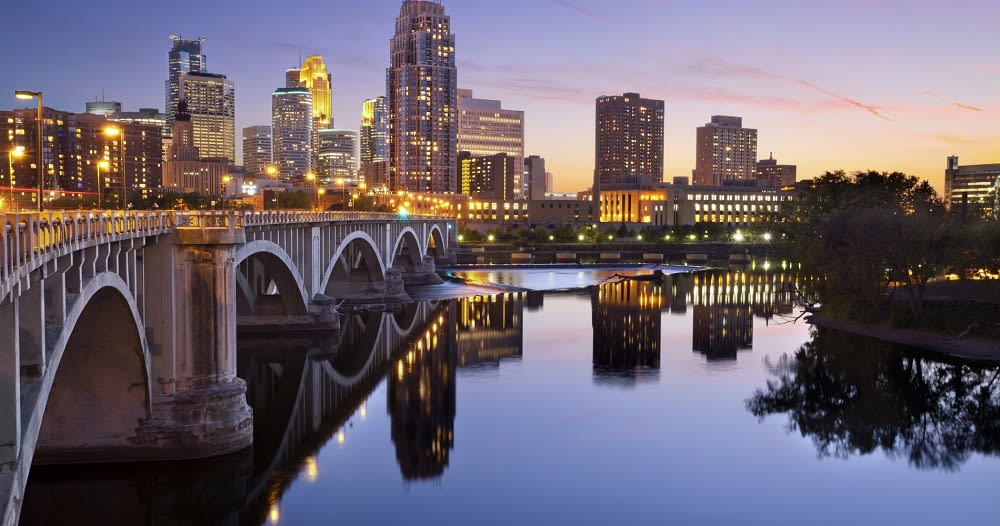 Photo Courtesy of Tinggly
Even though Minneapolis can get pretty cold, don't let that fool you. Linden Hills is an outdoor city all year round. Between the seasons, the lakes, and the walkability of the metro area, you'll be missing out on a significant part of Minnesota culture by running inside and hiding from the cold. For example, if you stay inside all winter, you won't get to go ice fishing, a winter staple of this lake-bound city. So, once you move into Linden Hills homes for sale, get your snow and water gear out ASAP. After all,
Minneapolis alone has 22 lakes
, and the locals enjoy them every season. If rivers are more your outdoorsy style, you're in luck. You also can spend some time rowing down the largest river in the entire US, the Mississippi River, because it runs straight through Minneapolis.
Cheesy eateries
Minneapolis is particularly famous for its Tater Tot HotDish, so when you move into Linden Hills homes for sale, you have to check out some of the best
HotDish options in the city
. However, this city has another signature food known as the Juicy Lucy: For lack of a better description, it's basically two burgers with cheese stuffed in the middle of them. You can find the original Juicy Lucy at
Matt's Bar
.
Photo Courtesy of Young Joni
Other classic Minneapolis restaurants include
Al's Breakfast
,
Young Joni
, and
Broder's Pasta Bar
. But if you can't make up your mind on where to order, head down to the city's foodie-friendly
Eat Street
to try to figure out dinner in person. With a dozen blocks and over 40 restaurants, you can eat somewhere new every night for a month and still not get through all the delicious eateries available.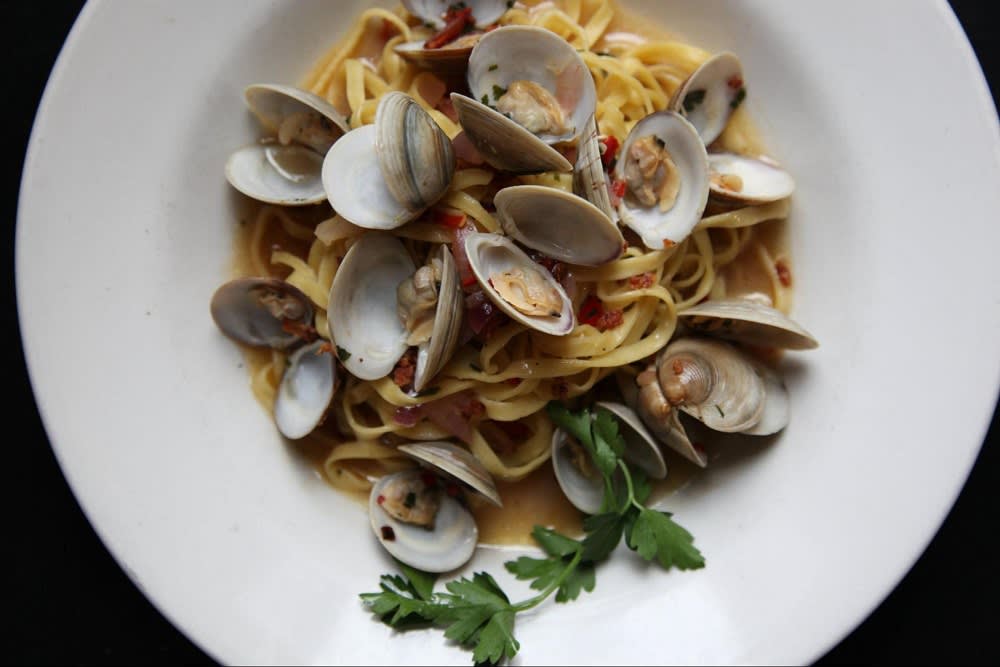 Photo Courtesy of Broder's Pasta Bar
Schools and education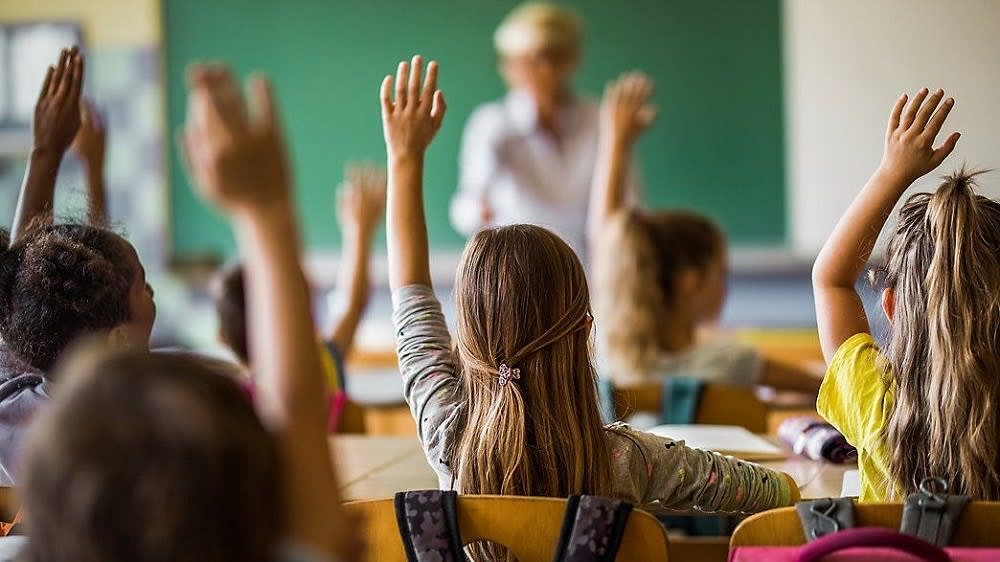 When moving to a new place like Linden Hills Minneapolis or any other great Minneapolis neighborhood, any parent will be concerned about their children's education. Luckily for Minnesota relocators, this metro city has some excellent options.
Many Minneapolis schools are in the top 5% of the state
, including all-star programs like
Lake Harriet Upper School
and
Lake Harriet Lower Elementary School
. Notably, though, Minneapolis' public schools perform better for elementary grade students than high schools, so you might want to look into private education during your children's teen years.
Activities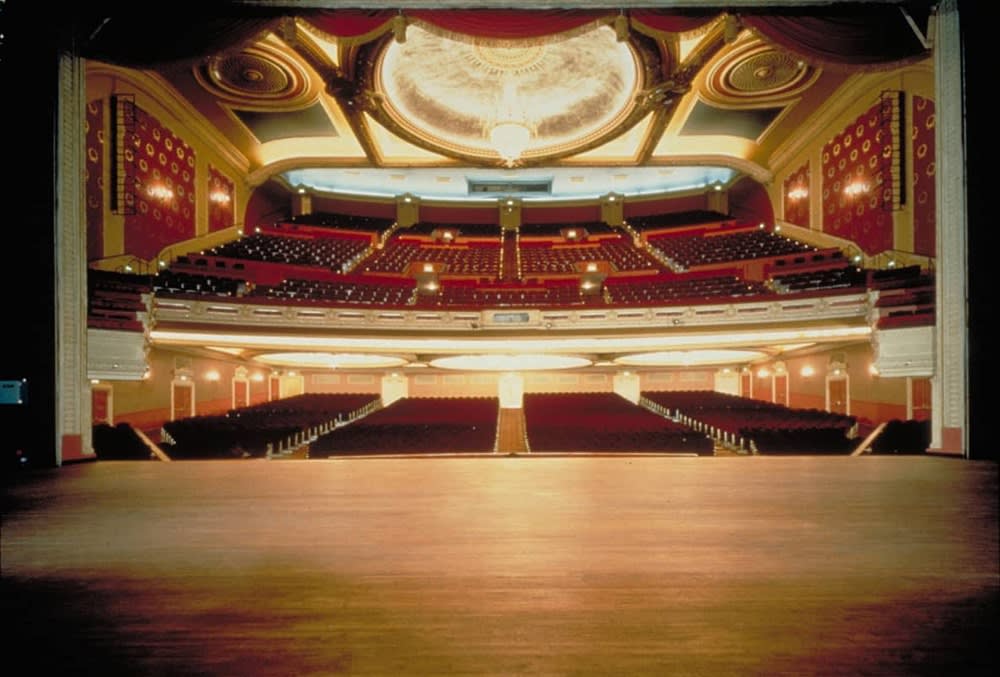 Photo Courtesy of Orpheum Theater
When looking for recreational activities in Minneapolis, it's not all just lake trips and outdoorsy vibes. After all, this city actually has one of the liveliest theater communities in the US. Some of the top Minneapolis theaters include
Guthrie Theater
,
Orpheum Theater
, and
Jungle Theater
. Look out for renditions of
The Tempest
,
A Raisin in The Sun
,
Emma, Sweat
,
Moulin Rouge
,
Cats
,
To Kill a Mockingbird
,
Every Brilliant Thing
, and more.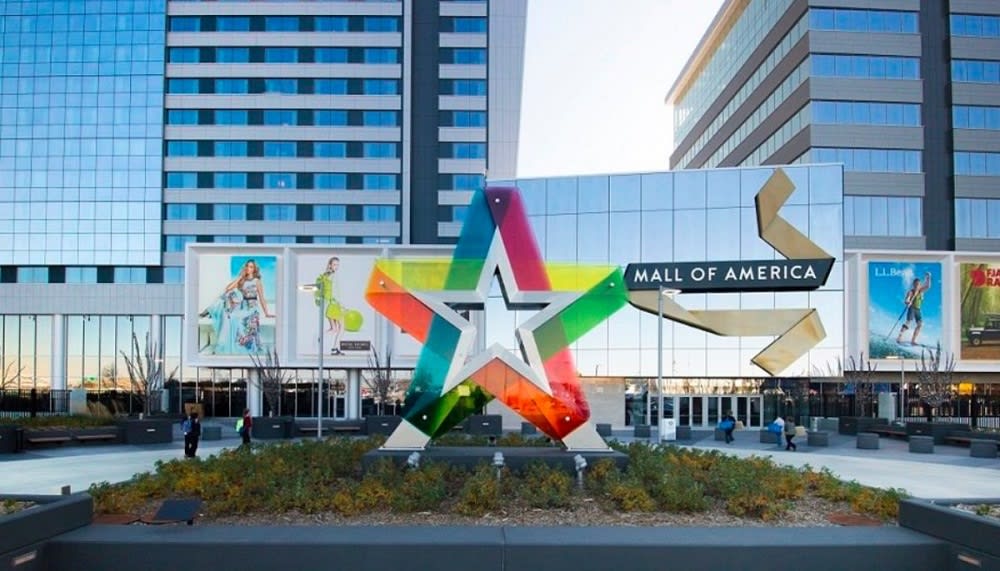 Photo Courtesy of Bring Me The News
If you want to become a regular resident of Linden Hills, Minneapolis, you might want to get involved in sports. Minnesota locals are avid sports fans, from the
Minnesota Twins
to the Timberwolves and from the
Vikings
to the
Wild
. Whichever sport you prefer, throw on a jersey and cheer for your new hometown teams with your neighbors.
Weather
The experiences of each of the four seasons in Minnesota are beautiful, and the locals love them, but any new resident moving from a warmer climate to Linden Hills homes for sale has to be ready for the cold. In winter, the temperature sits, on average, between
a frigid 24 and 8 degrees
. Surprisingly, if it weren't for the many lakes, that temperature would be even lower. So rejoice: Your new lakes give you some extra warmth! But they do mean you'll get more snow. Start preparing for the winter months
before
you get caught wearing a raincoat in a blizzard.
Are you ready to make the move to Linden Hills? Reach out to
Matt Lill / Partners
for help finding the perfect Minneapolis home for you!