Lake Minnetonka is just 15 miles southwest of Minneapolis and covers approximately 14,500 acres. The lake is surrounded by 14 municipalities, giving homebuyers a variety of choices amongst Lake Minnetonka homes for sale. Notable neighborhoods include:
Deephaven: Including an area of around four square miles, Deephaven real estate includes large luxury homes and The Cottagewood General Store, which has been in operation since 1895.


Excelsior: About one mile in area with 2,100 residents, Excelsior is on the National Register of Historic Places for its historic, quaint character.


Greenwood: Occupies about one square mile and has a distinct, small-town feel.


Minnetonka: Home to roughly 54,000 residents who occupy an area of 28 square miles. Minnetonka is home to Cargill, the largest privately-owned company in the country.


Mound: Not directly on Lake Minnetonka, but home to 1,357 residents and plenty of well-appointed homes.


Shorewood: It occupies approximately eight square miles with about 7,300 residents—and is the wealthiest town in the state (with a median household income of $114,000).


Victoria: Nicknamed "The City of Lakes and Parks" (due to its 200+ acres of reserved lands, lakes, and 13 parks within just 11 square miles), Victoria is home to 7,345 residents and beautiful, historic homes.
With so many unique communities, it can be daunting to take on the process of buying (or selling) Lake Minnetonka real estate on your own. Below are ten reasons you should work with an experienced Lake Minnetonka real estate agent.
1. You're working with a team of specialists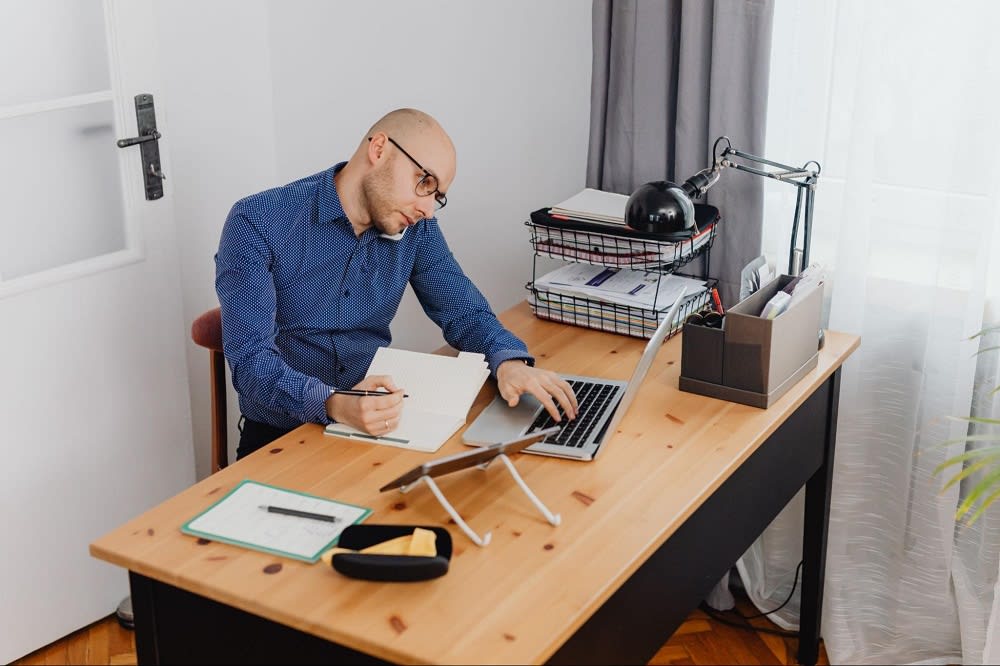 Realtors must be experienced with all aspects of real estate transactions—including home estimates, marketing, market analysis, contracts, and negotiations. Thus, a team of real estate agents offers unparalleled advantages when buying or selling Lake Minnetonka real estate. A team can work together to optimize each member's strengths. Hence, you benefit from the expertise of several people as opposed to one person whose strengths might not cover all the areas needed to facilitate an ideal transaction,
2. Your Lake Minnetonka realtor is there to help
Working with a real estate team doesn't mean you lose access to your primary agent. The agent you choose to hire will lead the effort to buy or sell your home, and their team is entirely at your service. You'll benefit from a smoother transaction from start to finish with a well-supported agent.
3. Task delegation helps client satisfaction
Single agents have to wear many hats and sometimes get lost in the weeds during real estate transactions. A team of specialists delegates all the tasks necessary to effectively distribute them, manage the work, and personalize services rendered, so nothing falls through the cracks.
4. Even if your agent is busy, sick, or away, the team offers constant support and attention
If an emergency or obligation tears your real estate agent away from your transaction, a real estate team is there to ensure your transaction and needs are catered to without interruption. Any member of that team can—and will—step in to move your selling or buying transaction forward if your agent cannot.
5. It doesn't cost more to hire a team
Many home buyers and sellers might assume hiring a real estate team will cost more in fees or commissions. However, a team costs no more money than a single agent.
6. A real estate team consistently generates leads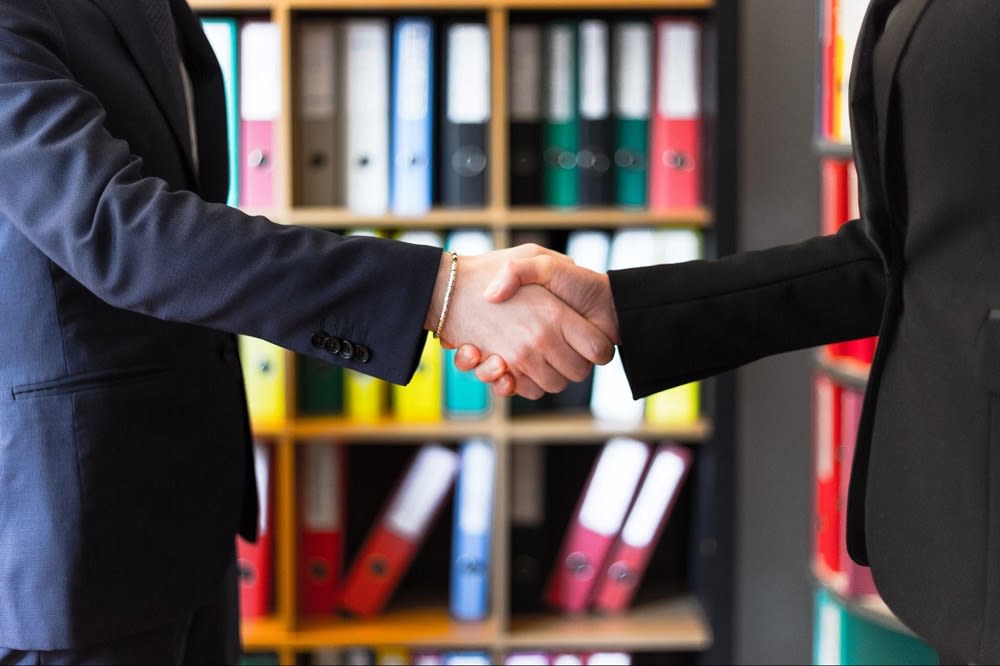 There's truth to the adage, "two heads are better than one." In this case, multiple "heads" mean constant lead generation for Lake Minnetonka homes for sale. With a team, one person focuses just on leads, another on marketing, another on staging, and so forth.
7. A team can better execute effective marketing strategies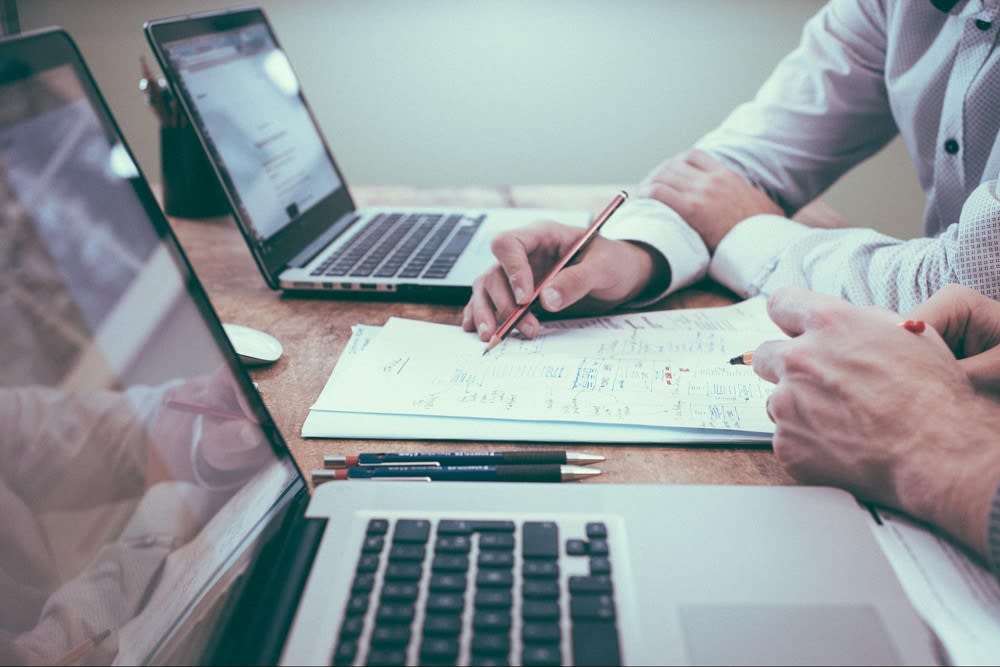 The collective wisdom and experience held by team members not only spreads the breadth of its marketing resources but also the types of marketing strategies it employs for your property purchase or sale. A single agent might only know of one or two methods, while a team will almost always know of more.
8. A team offers broader connections
A real estate team brings the connections of multiple realtors. Those connections could be as simple as potential buyers for Lake Minnetonka mansions, or they could be expert roofers, interior designers, landscape architects, or professional stagers. Think of your home like a Hollywood star sitting in a makeup chair. Your team handles hair, makeup, clothing, microphone wiring, shoes, and accessories.
9. A team offers targeted, step-by-step navigation and guidance
A single agent might not have the resources to answer every question a buyer or seller has regarding Lake Minnetonka mansions or undeveloped parcels of land for sale in the Lake Minnetonka area. A team, however, can efficiently address any "teaching moments" as often as they occur and take newbies through the step-by-step process of buying and selling. Together, this makes relocating—or selling a luxury home for the first time—much more rewarding for clients.
10. A team offers expert marketing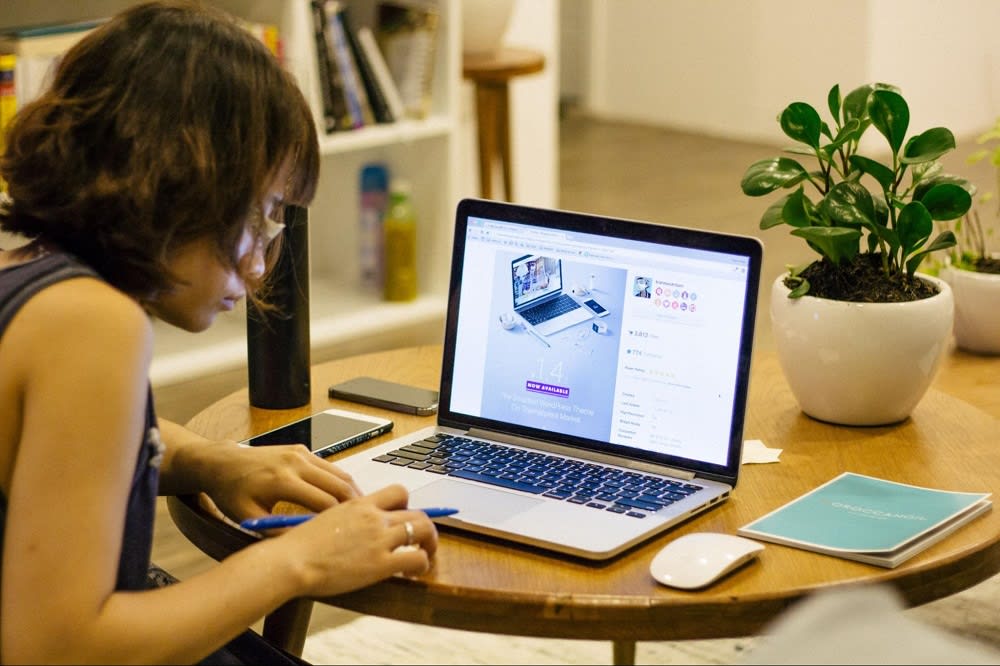 Marketing your home effectively takes time and expertise. A single agent might only have time to snap a few photos and upload them to the
Multiple Listing Service (MLS)
. Marketing strategy takes time and effort, and a team can ensure each property gets the maximum exposure it deserves. That team will go above and beyond basic marketing and work to spread the word about your home in as many outlets and online applications as it can to ensure a successful transaction.
Ready to list a Lake Minnetonka home for sale?
If you're ready to list a Lake Minnetonka home for sale,
contact Matt Lill / Partners
and his team of local experts for the market's best insights and customer service.